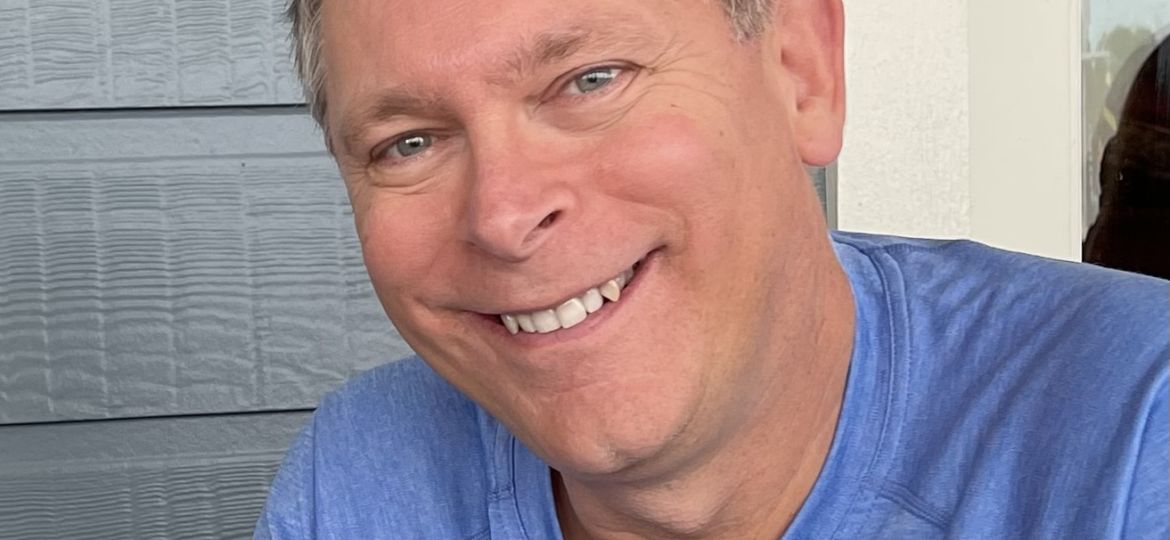 40 years as a recruiter! What an accomplishment! To say the staff of TeamBradley is proud to be apart of this is an understatement. Rich has always been devoted to his career. He finds so much joy in finding people the right fit for their lives! Now, it is time to celebrate Rich with fun facts about his career! (Also shared some on our social media pages)
In 2007 Rich created TeamBradley.
Rich has been working from home since 2017.
Before recruiting, Rich managed a pizza restaurant for 3 years
He had the option of managing a donut shop but switched to recruiting.
Rich trains junior recruiters via ISSA.
Rich has been a member of Pinnacle since 1993. Pinnacle is a society of top 80 recruiters in the United States.
The average salary in 1983 for a Programmer was $41,00 and today it is $116,000.
His favorite inspirational speaker is Zig Ziglar.
The first sales training book that inspired Rich was "How I Raised Myself from Failure to Success in Selling" by Frank Bettger.
From managing a pizza place to finding people their dream careers, he has worked very hard to be where he is! Rich, you deserve it all! Thanks for letting us go on this journey with you! Cheers to many more happy years in recruiting!