A boutique recruiting firm finding world-class talent where you need it.
Boutique services. National Reach. 
We find you the missing piece
Founded in 2007, TeamBradley began as a small shop servicing clients in the Chicagoland area the best in IT talent. In the years since, Rich Bradley and his team have built a robust network of leading candidates, spanning across the country and multiple industries. While IT is our bread and butter,  we've evolved our boutique services to find our premiere clients the top performers they need in HR, engineering, and more. No matter where you need it, we find you that missing piece.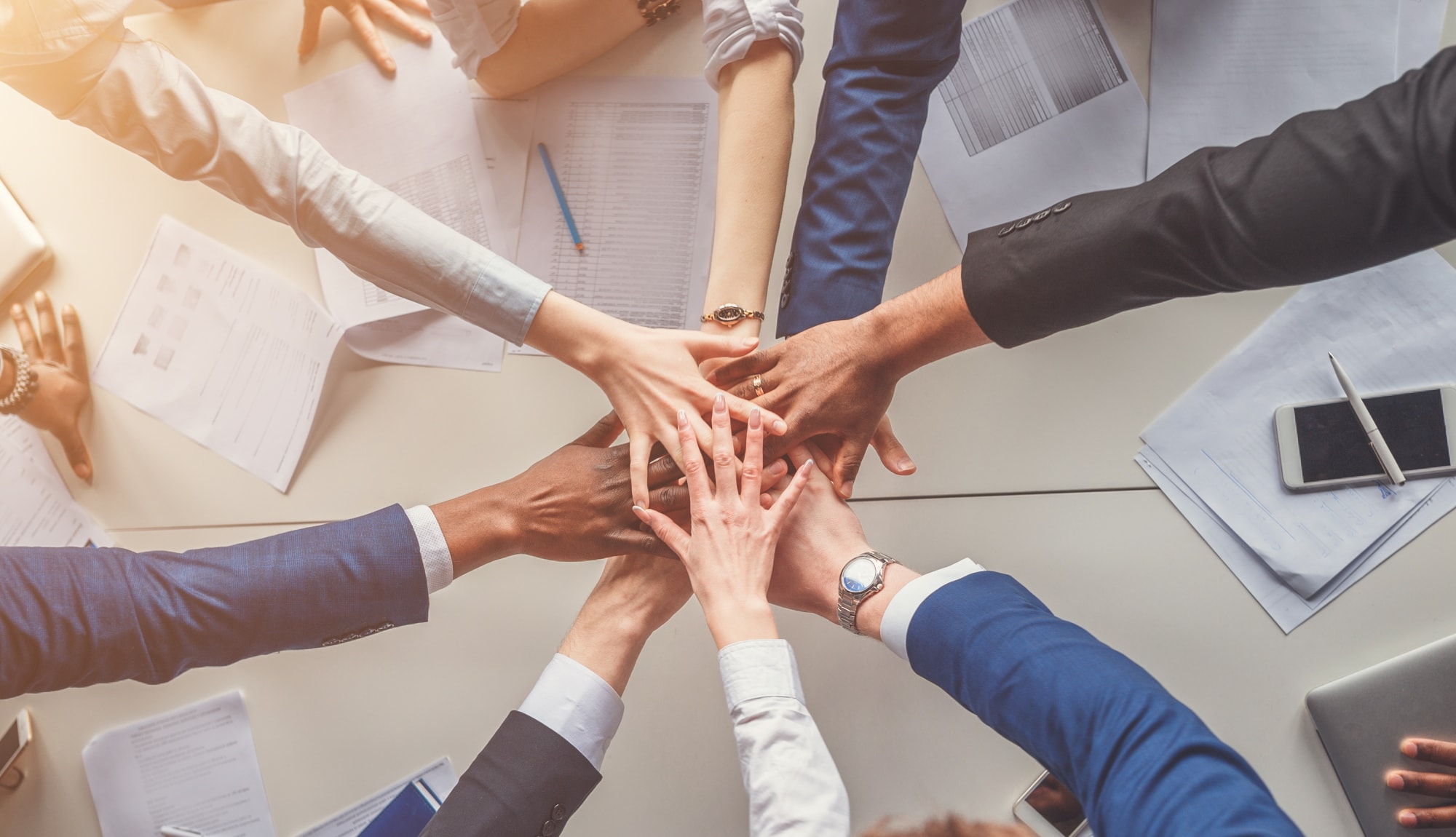 A Tailored solution, a team approach
TeamBradley prides itself on its teamwork. Each member plays a key role and makes a unique contribution to TeamBradley's success. We believe that true collaboration allows us to meet your needs effectively and efficiently.
Recruiting is a large jigsaw puzzle and TeamBradley seeks the missing piece that is just the right fit. Whether you are a client or candidate, we take the time to listen to your story and to understand the entire puzzle before we recommend a solution. We want both our clients and our candidates to thrive—this means we work with high caliber clients that value excellent candidates. Our goal is to complete the recruiting puzzle so that both company and candidate can be successful.
The perfect fit is out there. We can help you find it.
Our network and expertise spreads across all major areas of IT, including Development & ERP, Infrastructure & Security, and Database.  While IT is our primary focus, we are well-equipped and proficient in fulfilling a variety of other searches in HR, Engineering, Marketing, and more.  For a more in-depth look, follow our practice area links below.
Director of Data Services
privately held software solutions company
"Last year when my department lost a couple of software engineers, with ongoing projects on the line, we had an urgent need to fill in the positions. When I reached out to Rich, he and his team jumped into action and quickly provided several qualified candidates. Among them, we were able to hire two top candidates. Both of them fit in our company culture well and already made significant contributions. Thank you very much Rich and the team!"

EDI Analyst
privately owned global consumer goods company
"I had the pleasure of working with Team Bradley to make a great move to a fantastic company. During the process I was kept informed, and was guided through the process seamlessly. I have worked with Recruiters before, but none have been as easy and honest as Team Bradley. Should the need arise again, I would work with them without hesitation. Highly recommend."

Marketing Executive
safety equipment manufacturer
"TeamBradley does a good job at aligning the right candidates with the role requirements, calibrating experiences and expectations to ensure a good fit. Excellent communication from Team Bradley to keep our recruitment process moving in finding the right person to hire."

HR Generalist
self-regulatory organization
"TeamBradley does a great job communicating and providing candidates for us to interview. It is always a pleasure to work with this team for our recruiting needs!"

The perfect fit is out there. We can help you find it.