IT INFRASTRUCTURE & SECURITY RECRUITING
Find the Information technology talent you need, when you need it.
You Found the experts
There are many IT infrastructure and security roles critical to a business running smoothly, stably, and safely, whether it's network administrators, security engineers, or cloud professionals. When you need to make your next impactful IT hire, TeamBradley is here.
We understand how important these professionals are to your business, and we have the deep network required to find you the ideal fit. We believe you deserve the exact talent you want, so we leverage all of our resources to fulfill your needs on a timeline that exceeds expectations for you on each and every search.
Stop losing out on experienced candidates. Partner with TeamBradley.
Testimonial Block 1
Director of IT
manufacturing & distribution company
Network Administrator
global manufacturer of industrial & automotive products
Sr. Network Engineer
consumer products retail company
Support Tech
privately held software solutions company
IT Infrastructure Manager
equipment manufacturer
Network Analyst
financial regulatory business
finding you the missing piece
Over the years, TeamBradley has diligently built strong relationships within the IT infrastructure community.  We know your business needs support not only for on-site infrastructure but also for your rapidly growing cloud footprint. No matter how specific the requirements for your role may be, we find you the missing piece in your recruiting puzzle.
Because we've focused on recruiting within the IT industry for over 35 years, our team understands your business. Our experience allows our recruiting team to quickly understand your exact business needs, and dedicate more time to what really matters: finding you your next top performer.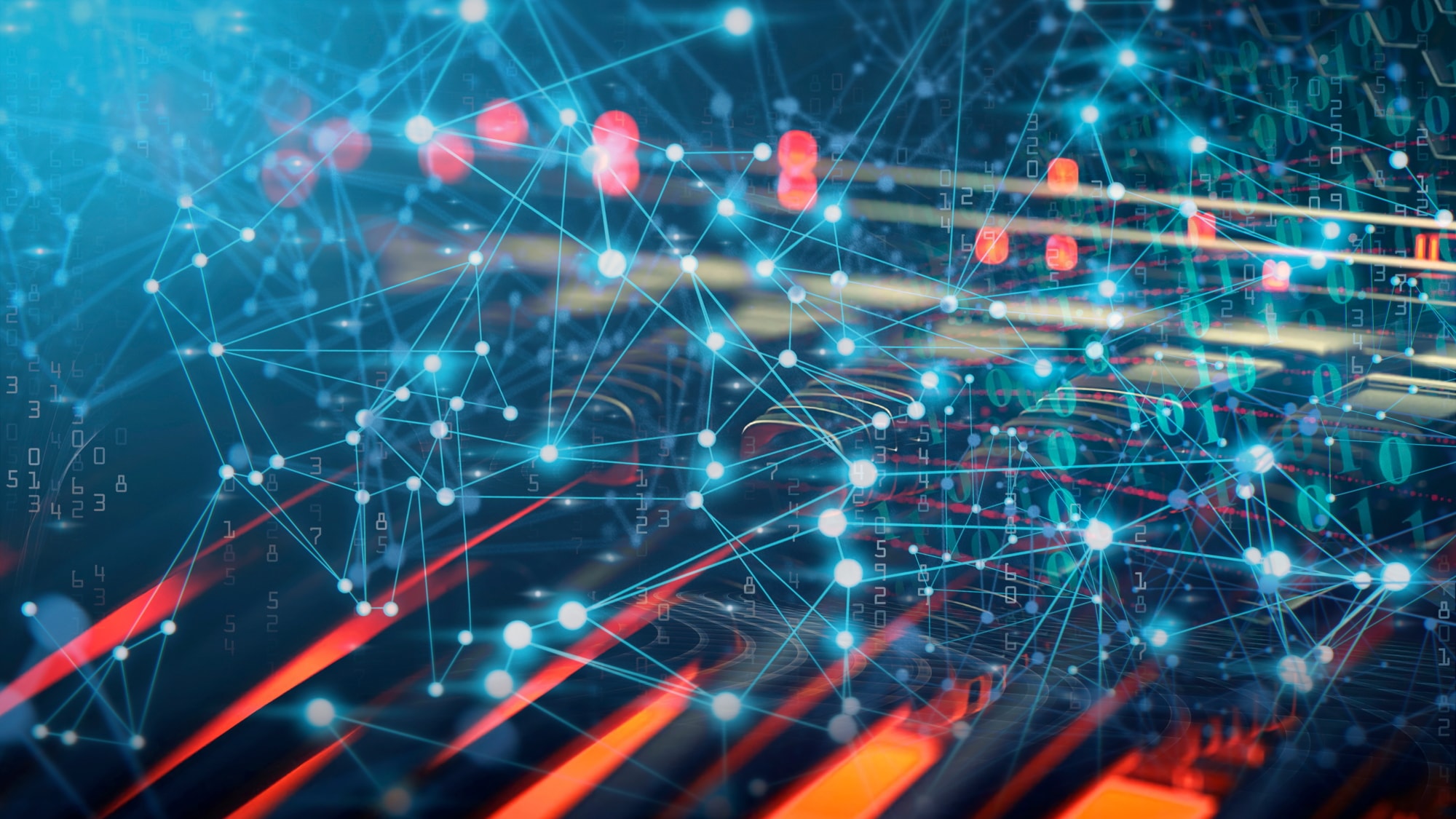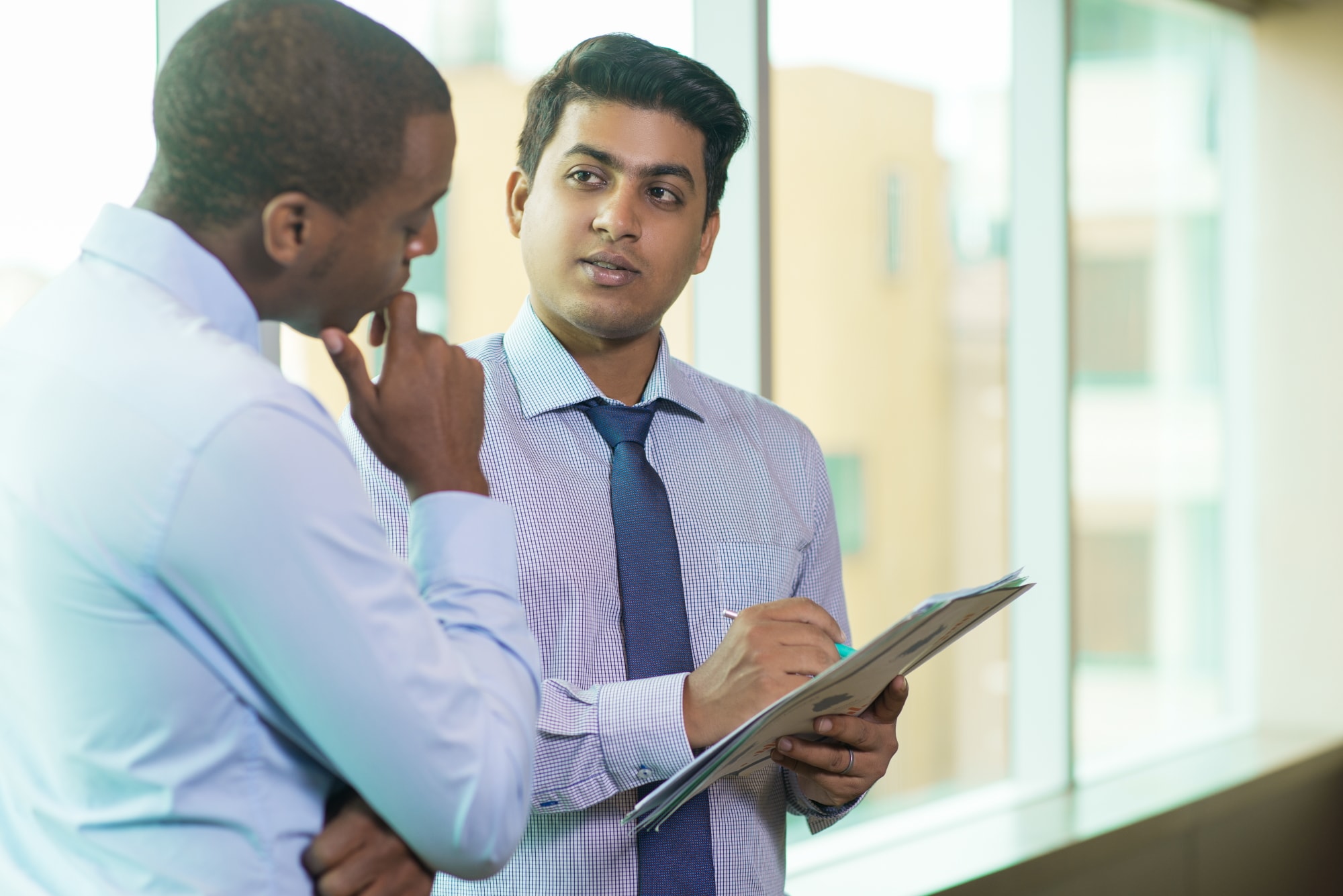 Start Winning on Security Talent
We know equipping your IT department with experienced network security professionals capable of supporting and guiding your security policies is a top priority. With more and more of the workforce accessing company information remotely, shoring up your network defenses is a business imperative we know you can't afford to wait to address.
Our hard-earned experience recruiting within this niche enables our team to quickly find you the security experts your business needs to operate smoothly and safely. No matter what hiring challenge your organization is facing, let it become our challenge. TeamBradley can step in and see you winning on the talent you need; we do it time and time again.
Director of Data Services
privately held software solutions company
"Last year when my department lost a couple of software engineers, with ongoing projects on the line, we had an urgent need to fill in the positions. When I reached out to Rich, he and his team jumped into action and quickly provided several qualified candidates. Among them, we were able to hire two top candidates. Both of them fit in our company culture well and already made significant contributions. Thank you very much Rich and the team!"

EDI Analyst
privately owned global consumer goods company
"I had the pleasure of working with Team Bradley to make a great move to a fantastic company. During the process I was kept informed, and was guided through the process seamlessly. I have worked with Recruiters before, but none have been as easy and honest as Team Bradley. Should the need arise again, I would work with them without hesitation. Highly recommend."

Marketing Executive
safety equipment manufacturer
"TeamBradley does a good job at aligning the right candidates with the role requirements, calibrating experiences and expectations to ensure a good fit. Excellent communication from Team Bradley to keep our recruitment process moving in finding the right person to hire."

HR Generalist
self-regulatory organization
"TeamBradley does a great job communicating and providing candidates for us to interview. It is always a pleasure to work with this team for our recruiting needs!"

The perfect hire is out there. We can help you find it.