DEVELOPMENT & ERP RECRUITING
recruiting is a puzzle. find your missing piece.
Get to the front of the line on talent
The demand for developers and ERP professionals is reaching an all-time high as the expectations and sophistication of an organization's digital presence continues to increase. At TeamBradley, our 35+ years experience recruiting within IT gives our team the industry expertise needed to understand your business and the vast network to find it the exact candidate it needs.
When you're in the hunt for your next sought-after developer, TeamBradley is here for you. We understand how important these professionals are to your business, and we know you can't afford to lose out on leading candidates. Partner with us, get to the front of the line on talent, and continue to grow your business.
Testimonial Block 1
Web Developer
industrial products manufacturer
Developer
software solutions company
Peoplesoft Administrator
nationally ranked business in the healthcare industry
Application Analyst
supply chain software solutions company
Oracle DBS Developer
consumer product manufacturer
Infor SX.e Support Specialist
cloud ERP software & service firm
TeamBradley has tirelessly curated a robust network of relationships with the top developers in the marketplace. When you enter into a partnership with us, we hold ourselves to commit the same level of passion, speed, and accuracy that's earned the trust of our dynamic clients over the past 35+ years.
We understand how important it is for you to work with a partner who truly understands your business. Our extensive experience recruiting within this niche allows us to quickly assess your needs, and immediately start the informed, detailed conversations with candidates necessary to find the perfect fit for both parties.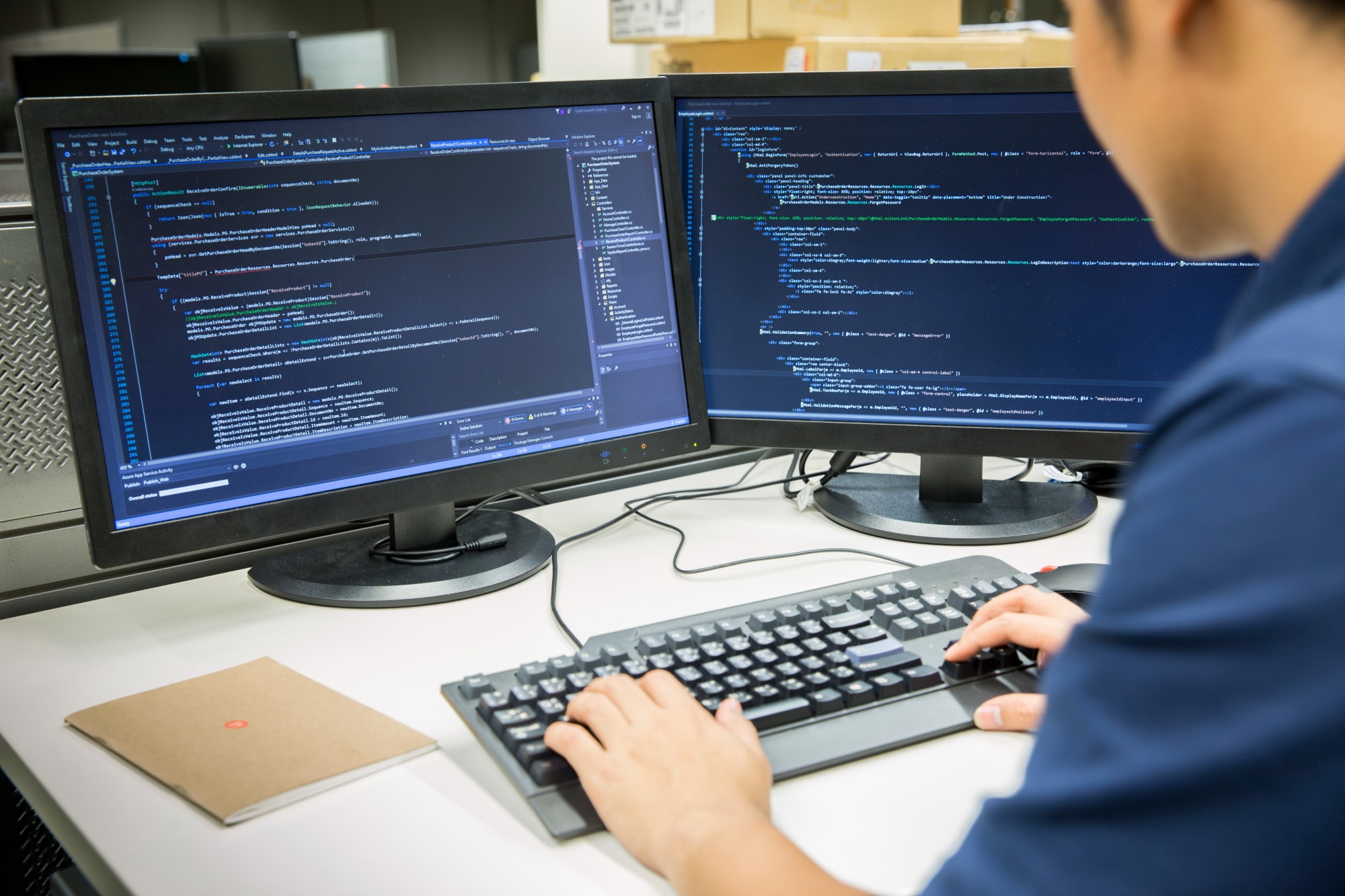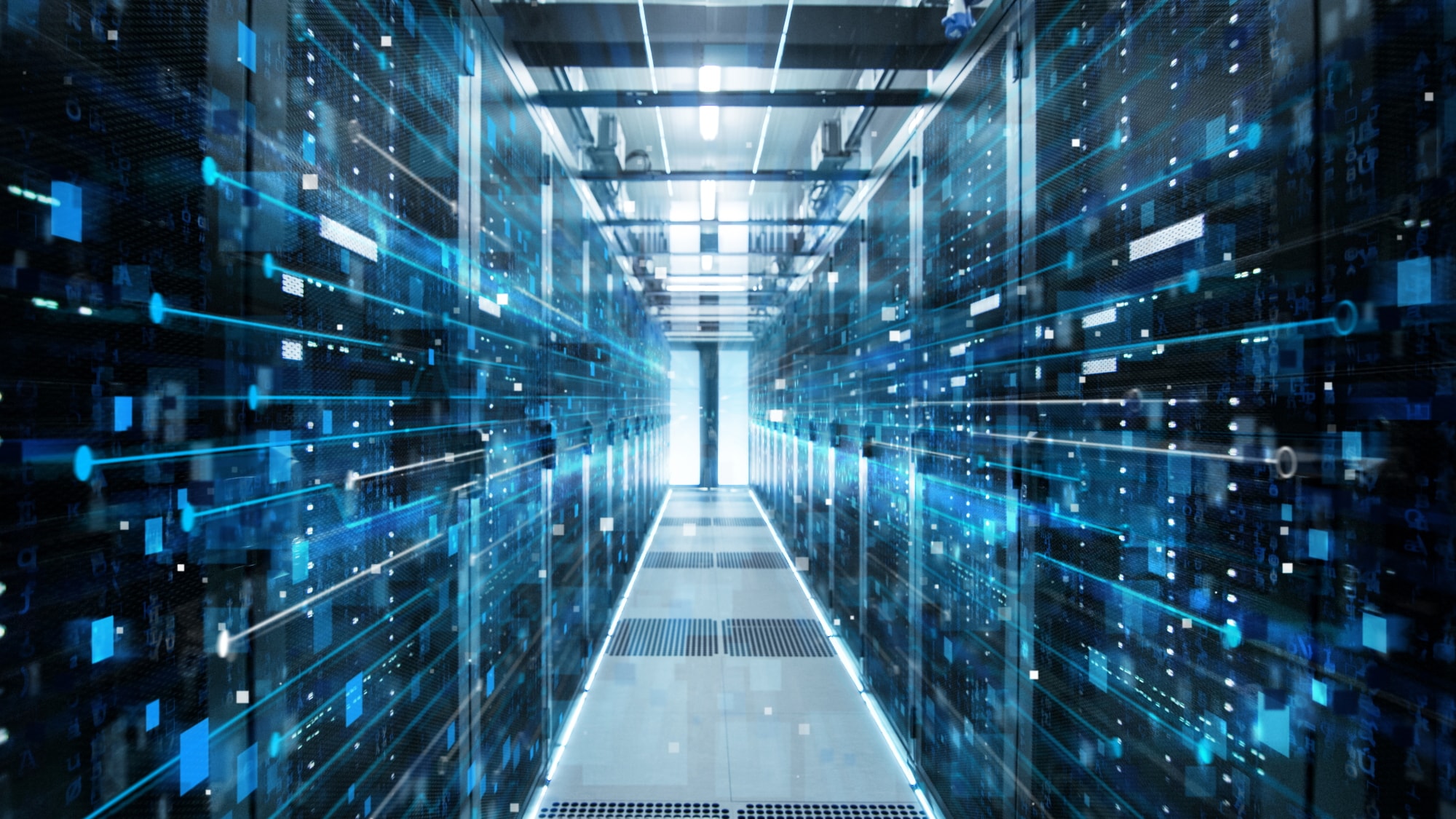 Leading Enterprise resource planning (ERP) recruitment
For organizations large and small, seamlessly integrating processes across all business functions through a finely-tuned ERP system can be the difference between continued growth and operations grinding to a halt.
When you're looking for your next talented ERP professional, we understand the complexities of the role necessary to find the perfect piece your team has been looking for. We also know you can't afford to watch the months pile up while your positions remain unfilled, so we devote all of our resources and work around the clock for you on each and every search.
Director of Data Services
privately held software solutions company
"Last year when my department lost a couple of software engineers, with ongoing projects on the line, we had an urgent need to fill in the positions. When I reached out to Rich, he and his team jumped into action and quickly provided several qualified candidates. Among them, we were able to hire two top candidates. Both of them fit in our company culture well and already made significant contributions. Thank you very much Rich and the team!"

EDI Analyst
privately owned global consumer goods company
"I had the pleasure of working with Team Bradley to make a great move to a fantastic company. During the process I was kept informed, and was guided through the process seamlessly. I have worked with Recruiters before, but none have been as easy and honest as Team Bradley. Should the need arise again, I would work with them without hesitation. Highly recommend."

Marketing Executive
safety equipment manufacturer
"TeamBradley does a good job at aligning the right candidates with the role requirements, calibrating experiences and expectations to ensure a good fit. Excellent communication from Team Bradley to keep our recruitment process moving in finding the right person to hire."

HR Generalist
self-regulatory organization
"TeamBradley does a great job communicating and providing candidates for us to interview. It is always a pleasure to work with this team for our recruiting needs!"

The perfect hire is out there. We can help you find it.