Finding you the best and brightest in data science
unlock the power of data
Few fields are emerging faster in the information technology sector than data science—and for good reason. Doing business in the golden age of technology presents organizations with an enormous amount of valuable data. A wide range of data science roles, each with their own unique skill set, exists to make actionable use out of that data and drive revenue forward. With the potential to guide corporate decisions, increase efficiencies, lower costs, and guide product development, competition for data professionals is some of the steepest in all of IT.
At TeamBradley, we partner with top organizations to connect them with the best in data science talent. We've built a vast network of leading database candidates in a variety of specialties and industries, and we make it our mission to find you the exact hire you've been looking for. Whether your needs call for a Director of Data Usage or Database Engineer, we leverage our industry expertise, networks, and we work around to clock to find you that perfect fit.
Testimonial Block 1
BI Developer
safety equipment manufacturer
Tableau Developer
M&A consulting & advisory firm
Oracle DBA
consumer products retail company
BI & SharePoint Developer
safety manufacturing company
Data Warehouse Developer
financial regulatory company
ETL BI Developer
consumer products retail company
the leaders in database recruiting
For over 35 years, TeamBradley has maintained a presence on the ground floor of the IT world. We stay intimately connected to emerging technologies and the key players in the industry to better tailor our services to your exact needs.  Our valued clients continue to partner with us for the passion, speed, and accuracy with which we find the right talent for their business.
Our experience recruiting within data science allows our team to have a more comprehensive understanding of your needs and the tools to find the candidate that aligns not only with the role, but also with your unique culture. When we begin to engage with candidates, we know the right questions to ask and the right answers to listen for to find the perfect fit.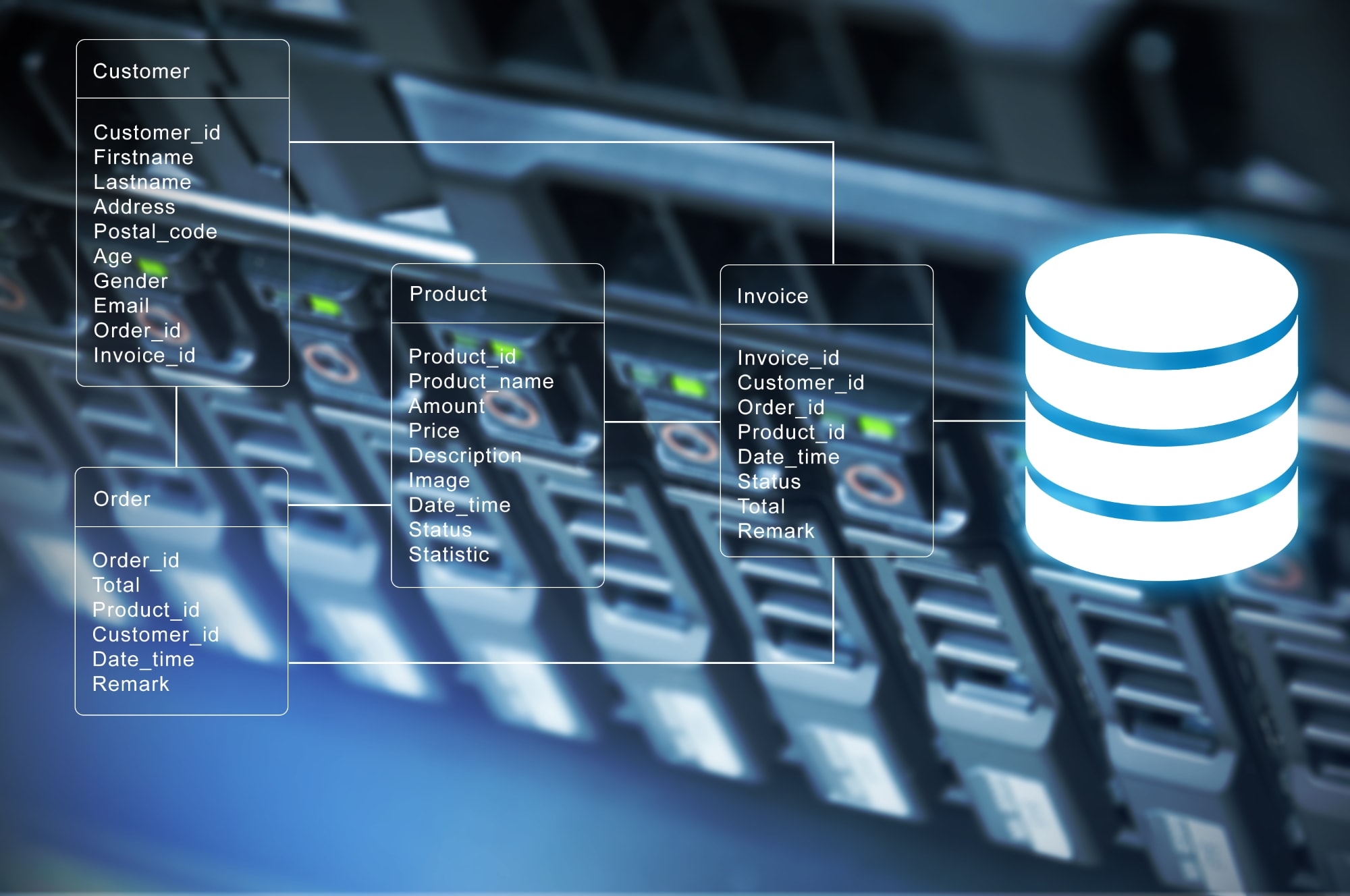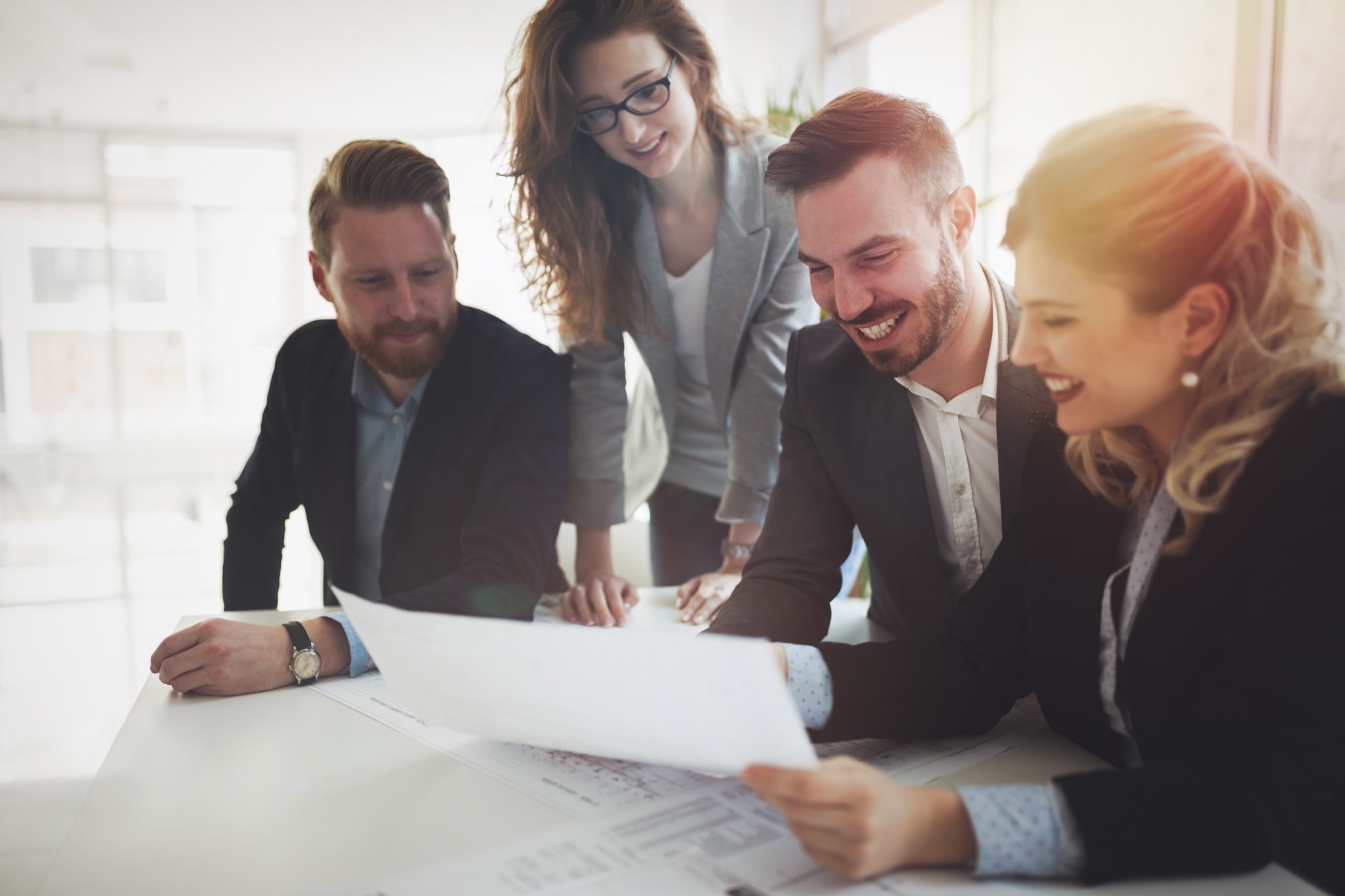 talk to teambradley today
We know how steep the competition is for leading IT talent, especially those with a database focus.  Partner with Team Bradley, let our deep networks and industry experience go to work on your behalf, and start winning the talent your business needs to thrive.
Director of Data Services
privately held software solutions company
"Last year when my department lost a couple of software engineers, with ongoing projects on the line, we had an urgent need to fill in the positions. When I reached out to Rich, he and his team jumped into action and quickly provided several qualified candidates. Among them, we were able to hire two top candidates. Both of them fit in our company culture well and already made significant contributions. Thank you very much Rich and the team!"

EDI Analyst
privately owned global consumer goods company
"I had the pleasure of working with Team Bradley to make a great move to a fantastic company. During the process I was kept informed, and was guided through the process seamlessly. I have worked with Recruiters before, but none have been as easy and honest as Team Bradley. Should the need arise again, I would work with them without hesitation. Highly recommend."

Marketing Executive
safety equipment manufacturer
"TeamBradley does a good job at aligning the right candidates with the role requirements, calibrating experiences and expectations to ensure a good fit. Excellent communication from Team Bradley to keep our recruitment process moving in finding the right person to hire."

HR Generalist
self-regulatory organization
"TeamBradley does a great job communicating and providing candidates for us to interview. It is always a pleasure to work with this team for our recruiting needs!"

The perfect hire is out there. We can help you find it.