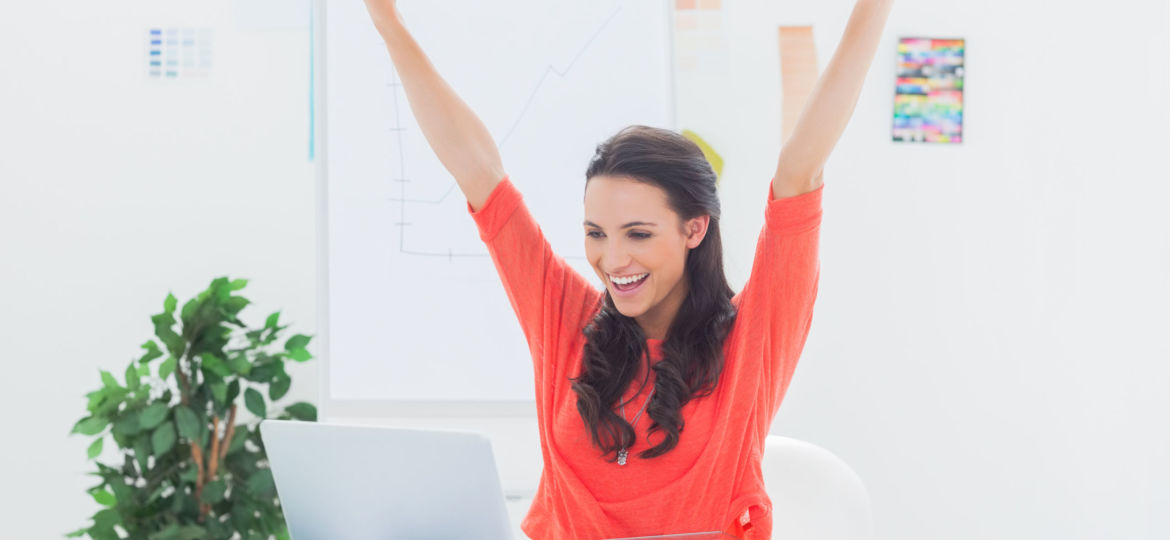 Interviews bring up a lot of emotions from excitement to nervousness. Excited for a new opportunity; new company, career growth, maybe even your dream job. Follow that with nervous; Will they like me? Will I make a good impression? What is the right outfit to wear? Well, you are not alone if you are feeling a little overwhelmed when it comes to interviewing. The good news is, we have tips to help you feel a bit more at ease with that upcoming interview. 
Research – Going into the interview if you have researched the company, the culture and maybe even your interviewer, you will feel more comfortable in your meeting. Being prepared can make it feel less intense and more conversational. LinkedIn can be a great resource for learning about your interviewer's professional history. Maybe you can find some common ground to casually bring up in the beginning of the interview.  
Practice makes perfect – The best thing you can do to prepare for any event is practice, practice, practice. Whether it is in the mirror or with a friend, make sure you go over your resume andinformation or skills you want to highlight. Practice answering frequently asked questions. Come up withcompany specific questions to show your interests outside of the typical compensation and benefits queries. The more you practice the points you want to make, the more secure you will feel when it comes time for the interview. 
Confidence is key – Anxiety and nerves are part of the process! There is no way to avoid it, and if you have found one, please share your secret! Calming yourself down lets the best of you shine through. Be sure to breathe deeply and relax before walking in. Leading up to your interview, do what helps you feel your best. Practice a warrior pose, victory stance, or yoga to relax, give yourself a pump-up speech in the mirror, or write in a journal. Do whatever will help you feel the most confident that you can be. When confidence shines through in an interview, it shows the best you, which helps land that dream job! 
Remember that everyone gets nervous, even the interviewer can be nervous about meeting you. Preparing for an interview can definitely help take some of the nervousness away.  When you research the company, practice for the conversation and dig into your confidence tool box, you can make sure you present your best self. By doing so, you let your can-do attitude and great personality shine through and show that interviewer you're the best person for the job!