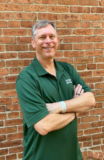 Rich Bradley
Owner/ Sr. IT Recruiter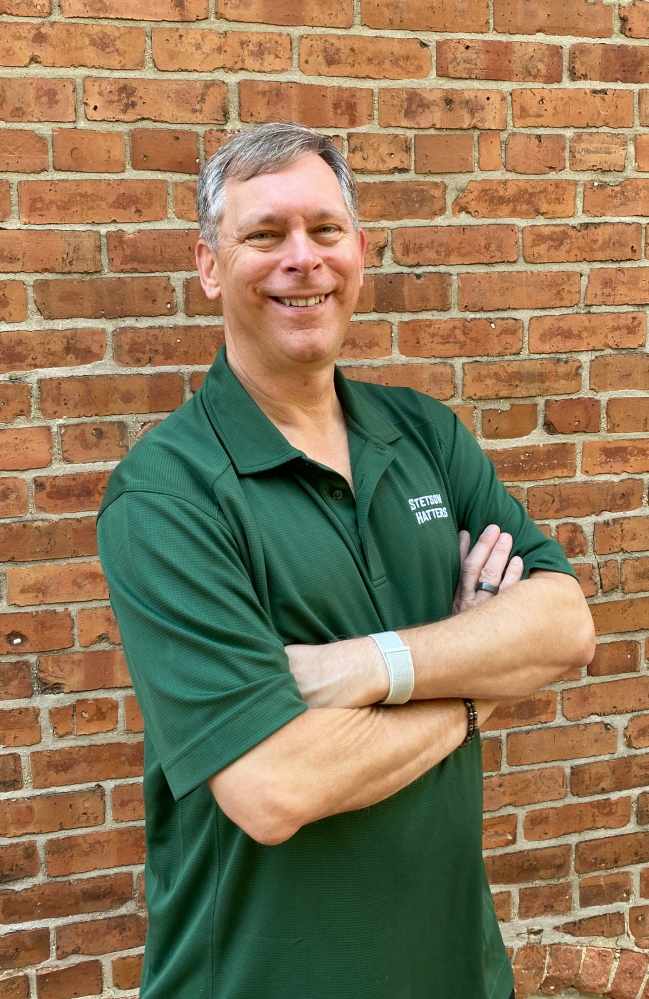 Rich Bradley
Owner/ Sr. IT Recruiter
About Rich
Rich co-founded TeamBradley in 2007 with his wife Amy. He has been in the recruiting industry for 41 years and joined the ranks of the industry's premier think tank, the Pinnacle Society in 1996, where he is among the nation's top 80 recruiters. Rich earned his BS, with an emphasis in Psychology, from Western Illinois University in 2001. The Information Technology industry is where Rich's staffing focus has been for the expanse of his career after a short time in the lab industry. Career searches include all levels of IT needs; including Support, Development, Administrators, Managers, VP of IT, and Director of IT/Security, and everything in between. Still excited to assist his clients and work in the ever-evolving industry of IT, Rich is passionate about the work he does each and every day.
What is your favorite food? Pizza and fries—but not at the same time, though!
If you could have dinner with any three people, who would they be? My 3 daughters.
What is your favorite quote? I have 2 – the Golden Rule, and "You can have everything in life you want, if you will just help other people get what they want."
How would your friends describe you? Competitive and friendly
How often do you buy clothes? If I see something that strikes me, but not often.
What our clients say about working with RICH…
Director of Data Services
privately held software solutions company
"Last year when my department lost a couple of software engineers, with ongoing projects on the line, we had an urgent need to fill in the positions. When I reached out to Rich, he and his team jumped into action and quickly provided several qualified candidates. Among them, we were able to hire two top candidates. Both of them fit in our company culture well and already made significant contributions. Thank you very much Rich and the team!"
Contact Rich to Start Your Search for Talent