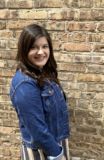 Mary Kate Gosselin
Administrative Assistant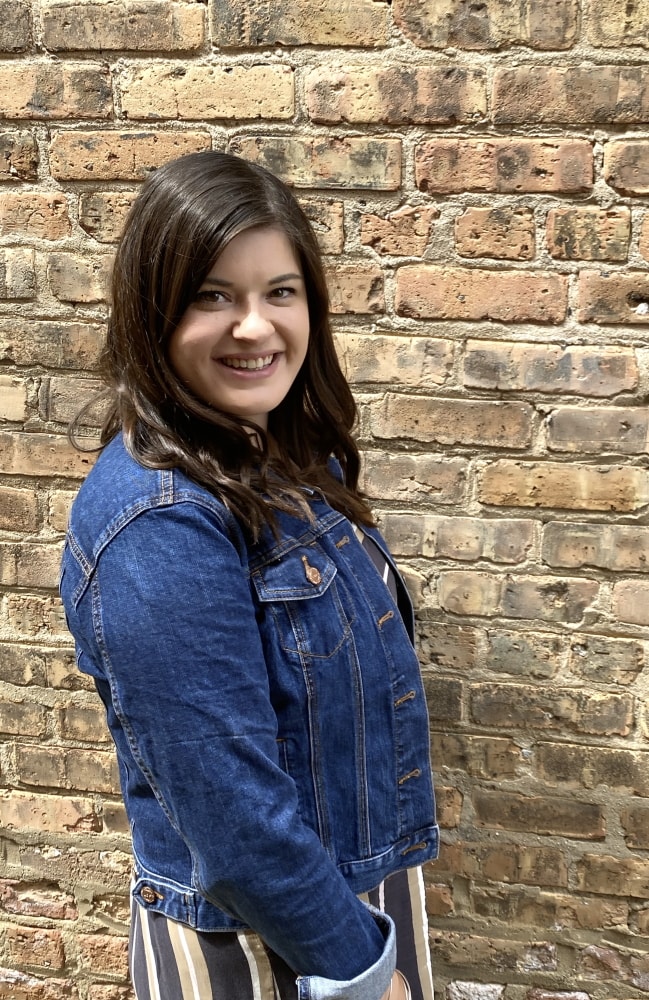 Mary Kate Gosselin
Administrative Assistant
About Mary
Mary Kate is key part of back office functions for TeamBradley managing a heavy influx. Mary Kate is constantly known to multitask on a variety of different projects. She is also responsible for our social media platforms and contributes to our website blog. A lot of her day to day activities include: database entry, industry research, needs assessments and keeping pace with the team. She is currently a student at Waubonsee Community College and is working towards a degree in marketing. Previously she worked for a nonprofit as a finance coordinator and office administrator. Mary Kate is from Batavia, IL and a graduate of Aurora Central Catholic High School. When she is not at TeamBradley, she is playing with her daughter, Sophia, or hanging out with her friends and family.
What is your Favorite Book? My favorite book would have to be the Harry Potter series; I've read it 7 times all the way through and watch the movies constantly.
What is your Favorite Holiday? Christmas time is the best time of year hands down, I love the entire season.
What makes you laugh most? When my daughter, Sophia, uses big words in the wrong place because she, as she puts it, "can be a grown up like mom and grandma".