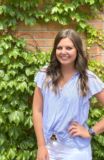 Emily Boblewski
Recruiting Specialist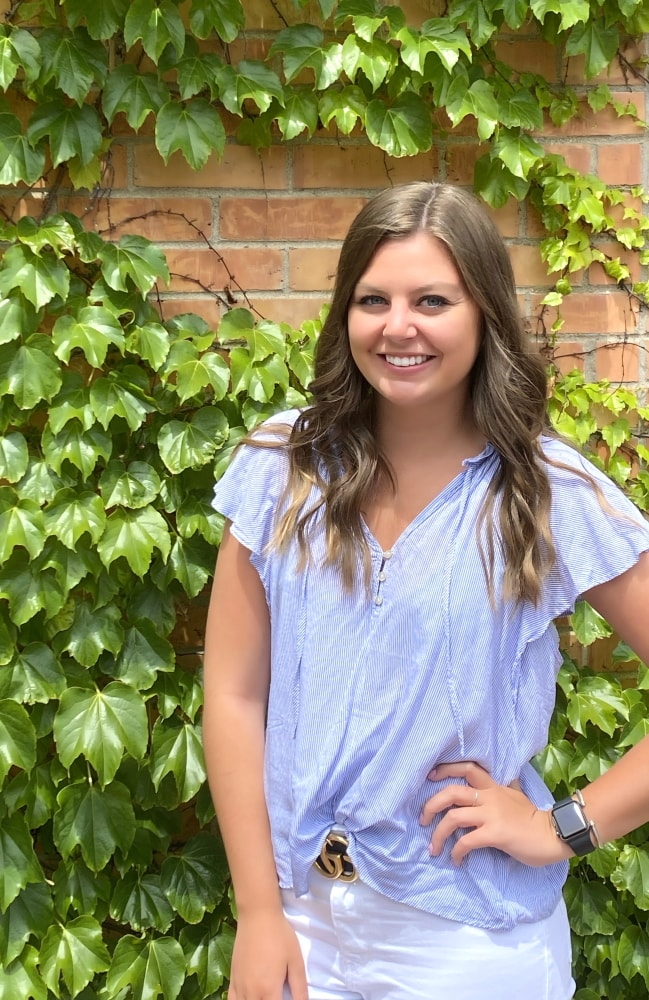 Emily Boblewski
Recruiting Specialist
About Emily
Emily is responsible for managing the flow of activity and connecting with client accounts. She is key when it comes to making sure everything is moving in the right direction for the day to day operations. Emily specializes in using different platforms and our TeamBradley network to connect with candidates. She touches a little bit of everything that makes TeamBradley and is always willing to assist on a variety of projects. Emily has pervious experience in sales and managing a small business. Emily is local to Wheaton and a proud graduate of Wheaton Warrenville South High School. Go Tigers! She attended the University of Alabama and previous experience working with a family owned business. When she is not at TeamBradley, Emily enjoys spending time with family and friends, staying active, and traveling. Emily is an avid sports fan and loves cheering on the Crimson Tide, Chicago Cubs, and the Blackhawks.
If you weren't working at TeamBradley what would you be doing? Traveling the world, or having my own health and wellness business
How would your friends describe you? Always up for anything and likes to have a good time.
Favorite TV Show? Anything Reality TV, but I prefer Keeping up With the Kardashians or Real Housewives.
What do you like to do on the weekends? I like to stay as active and busy as I can. New restaurants with friends, anything in the city, lake house with family or travel to see friends.