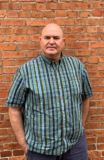 Andy Yakubik
Technology Guru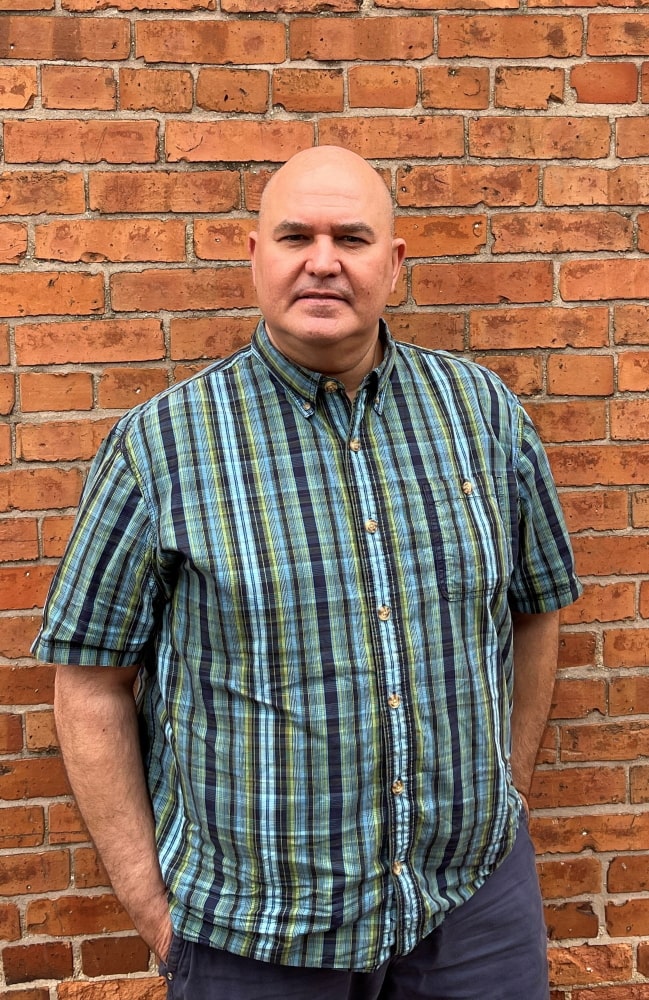 Andy Yakubik
Technology Guru
About Andy
Andy began his staffing career in 1992 as an AS/400 technical recruiter with CPS, then moved to DynaStaff in 1995. Realizing the emerging benefits of technology for recruiters, he integrated PC's into every desk of the company and was soon focusing most of his time on the technical side. In 1997 he transitioned to full-time IT work, and by 2000 he was offering his expertise to other small businesses looking to use technology as a strategic tool. Throughout the years his experience and client list grew, culminating in the creation of his own company, Yak-Tek, in 2007.
Andy focuses on a wide range of technology planning & technical services to elite clients throughout the Chicagoland area. His background includes network/server/workstation architecture & support; database development & administration; industry-specific application integration & consulting; comprehensive voice/data/mobile communications plus a wide range of other information technology solutions. Andy graduated from Ball State University with a BS in Telecommunications. He's married with two sons. He enjoys playing & coaching soccer and collecting vintage guitars.
If you weren't working at TeamBradley what would you be doing? Same thing, just with less interesting people.
What is your favorite thing about your career? Helping people achieve their goals.
If you could live anywhere where would it be? Hawaii.
Do you collect anything? Vintage bass guitars.