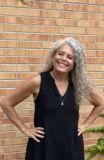 Recruiting Manager/ Co-Owner
Amy Raspiller Bradley
Recruiting Manager/ Co-Owner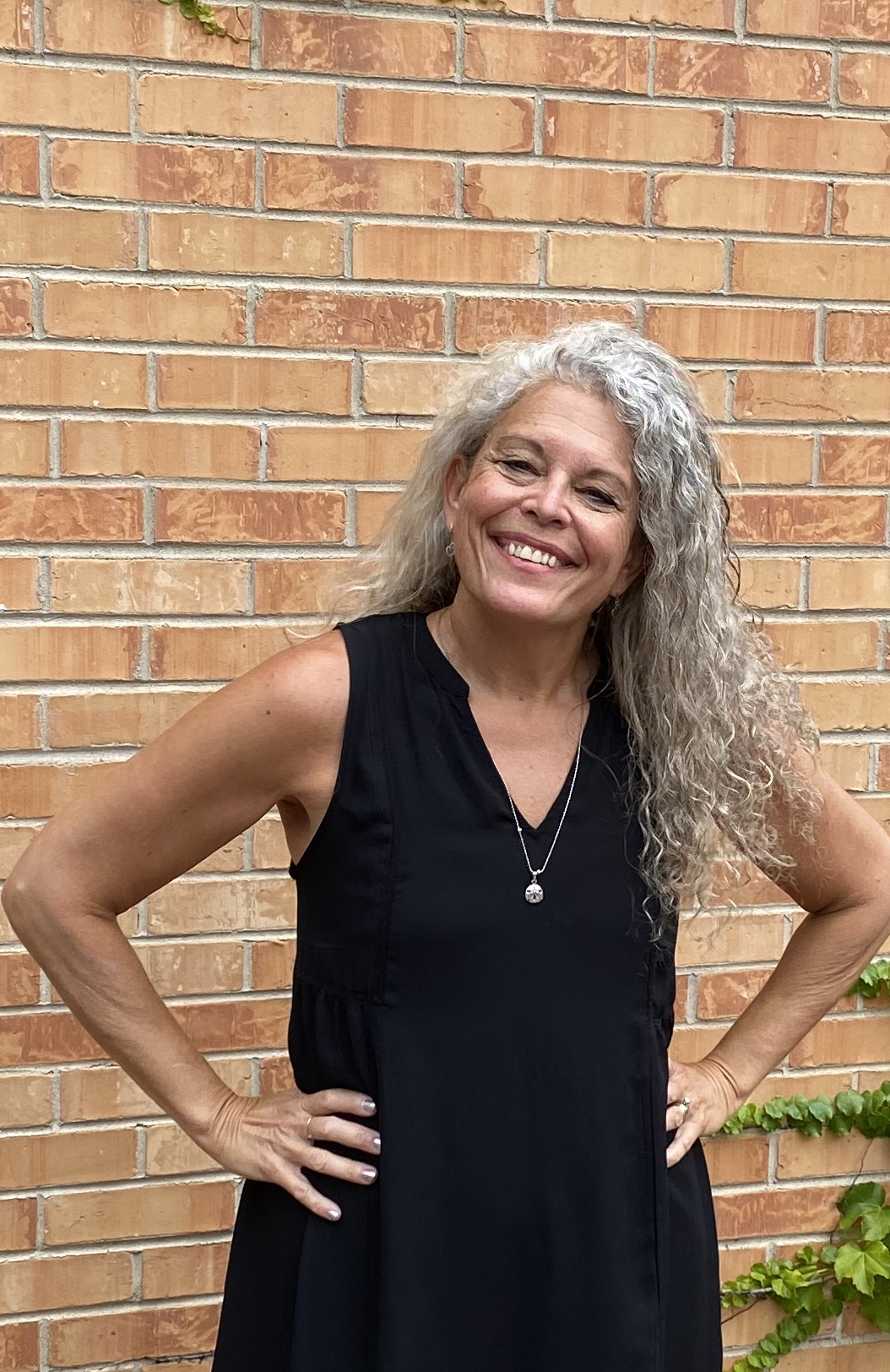 Amy Raspiller Bradley
Recruiting Manager/ Co-Owner
About Amy
Amy launched TeamBradley in 2007 with her husband Rich. Previously an elementary school teacher, Amy transferred her skills to software training and recruitment research. Amy works with all aspects of the recruiting business, supporting her husband's desk and the talented TeamBradley staff. Amy is often found working behind the scenes and with the database for TeamBradley. She earned her BA in Education from the National College of Education (now known as National-Louis University). When Amy is not working with TeamBradley, she volunteers with her daughter's rowing club and teaches hula hoop event class for children and private classes mostly for adults. It is a super fun way to laugh and be fit. In the summer Amy travels with her hula hoops in throughout the Midwest sharing fitness and her wellness journey of overcoming MS.
Do you have any hidden talents? I am an excellent hula hooper and super proud of it.
What is your favorite food? Brussels sprouts roasted with bacon and a little balsamic drizzle on it.
If you could choose to do anything for a day, what would it be? Be a talk show host and interview interesting people.
How would your friends describe you? Crazy, in a good way! And fun.
What's your favorite holiday? New Years, because I like dancing and the feel of new beginnings and a fresh year to be amazing.