Software Support Engineer
Support
Warrenville

,

IL
2022-09-12
OVERVIEW OF THE POSITION: Our client, an Information Technology software firm in the finance industry, is growing and turning to TeamBradley for their help. This company prides itself on having a team environment and collaborating. They are currently looking for a Systems Support Engineer. The right candidate will have outstanding written and verbal skills to communicate effectively with clients. This position is near the Warrenville, IL area, and is working on a hybrid schedule where initially the majority of the work week will be in the office however, once the team member demonstrates that he/she can perform the duties of the position, they can transition to the company's standard model of 2 days in the office and 3 days working from home.
RESPONSIBILITIES:
Collaborate with customers and team members to troubleshoot and solve data load and email issues
Clearly communicate all responses to customers
Use SQL to debug, evaluate and solve the problems from customer data
Use both SQL-based and SSIS package implementations to detect the root of the problem
Generate accurate code corrections to SQL-based procedures and deploy successful production
Establish custom reports and data integration that meets the requirements
Provide feedback on the support process to managers on improvements
Work on multiple support issues at the same time while managing the next steps
Install and handle multiple VPN software products
Understand Microsoft Power BI software
SKILLS:
Degreed with 3+ years of software/systems experience
Relational database technology understanding, Microsoft SQL Server platform strongly preferred
SQL knowledge
Experience supporting applications in a Windows environment
WHEN RESPONDING TO THIS OPPORTUNITY: Resumes without the required technical skills and experience will not be considered. Although a strong desire for a specific type of position is a credit to your goal, experience is necessary. Our client is not considering sponsorship currently and is not open to relocation expenses.
Software Support Engineer, 22-11820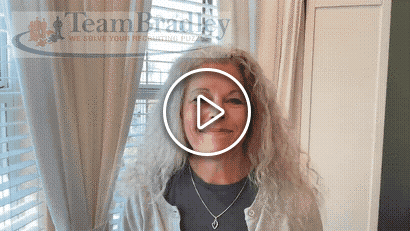 TeamBradley
https://teambradley.com/
https://teambradley.com/wp-content/uploads/thegem-logos/logo_6df7a4ce031d3ba0f6a80b1d493a6c5d_1x.png